Looking for an Experienced Landscaper in Clarion County?
Our repeat customers will tell you to call Sawyer's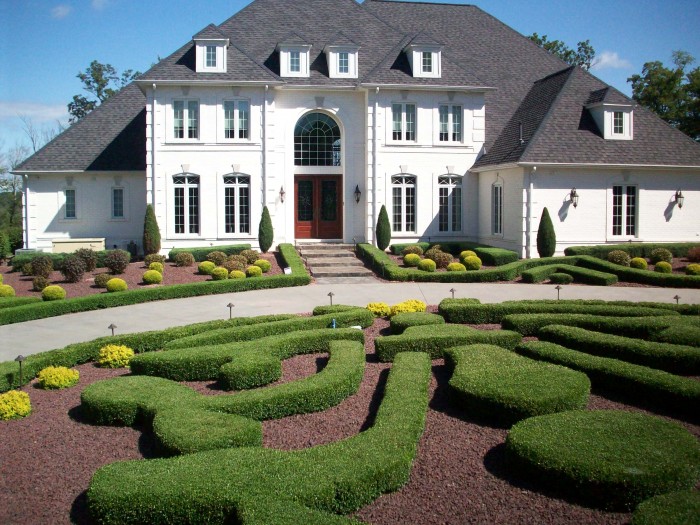 Need a landscaper who will listen to your needs and help you get exactly what you're looking for in a unique landscape design? Then call Sawyer's where our motto is "we treat your property like it's our own."
Let us help you solve your landscaping drainage issues, sloped areas and curb appeal problems.
At Sawyers, we use our years of experience and attention to detail to get the job right – the first time around.
We're high quality landscapers offering you:
Landscaping (design and install)
Hardscaping
Retaining walls
Walkways/Patios
Water Features
Fire pits
Planting
Privacy screening
Lawn grading and seeding
Drainage solutions
Choose Your Plants and Stone at Our Local Garden Center
Letting you participate in your home's design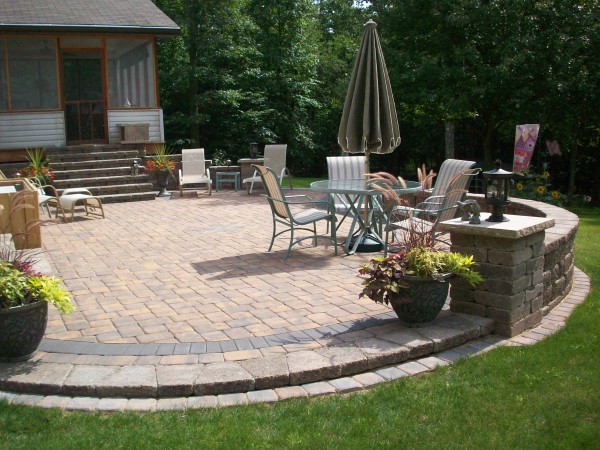 Picking your plants can be one of the toughest parts of landscaping. We make this process easier by walking you through our own Garden Center in Corsica, Pa.
Here you can choose your own trees, shrubs and perennials. You'll also want to select pavers and stone here from respected companies like Lockcrete Bauer and Nicolock. All of this helps you visualize your landscape design even before it is installed.
And we guarantee the plants we install from our Garden Center for one full year!
What We Won't Do
Steering clear of overcrowding and high maintenance plants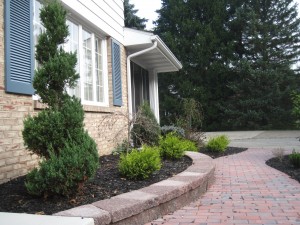 We like to give our customers a design that will last. And often this means no overplanting right from the start. As you know, plants will grow and begin to crowd themselves, that's why we scale everything out when we design an area to ensure that it's not overplanted.
Although eye appealing, most of our projects won't peak for about 3- 4 years.
And we believe that cutting corners just wastes time, that's why we're also sure to add soil amendments to your planting area so that plants have a chance to grow healthy and strong. We know we can't go wrong when we plant properly the first time.
And we like to help you out with low maintenance plants like:  juniper, weigela and boxwood. We also keep a nice variety of dwarf and miniature plants on hand in our garden center so we can make sure you get the right mix of plants in your landscape design.